EE Internet APN Settings for Android
EE Internet APN Settings for Android
Open App Drawer and go to Settings Wireless & networks More... Mobile networks Access point names

Press ➕ button on top right corner.

Enter name: EE Internet
APN: everywhere
Proxy:
Port:
Username:
Password:
Server:
MMSC:
MMS Proxy:
MMS Port:
MCC: 234
MNC:
Authentication type: PAP
APN type: default,supl

Keep default values for all blank fields shown above.

Press menu button (top right) and select Save. Done.
Not successful? Check APN settings configuration guide for United Kingdom
Leave feedback or ask a question...
MCC-MNC values for EE
234-30, 234-31, 234-32, 234-33, 234-34, 234-86
If your device sets the MCC-MNC values automatically, always keep the default values set by your device.
Android EE Popular GPRS, internet, MMS, APN configuration settings in United Kingdom
EE Internet settings for Sony Xperia Z5 Premium
Post Reply
APN Settings for Android in United Kingdom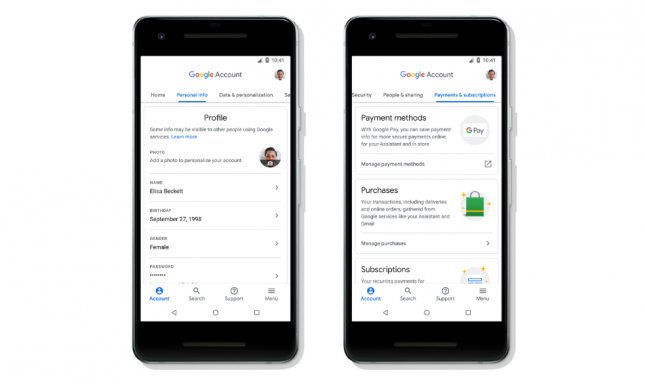 Tom Tom
Anyone else on twitter android finding that it just doesn't load media when on wifi?